Welcome to the Christmas Resource Pack!
This is a bonus pack of resources that we've gathered together to help you have the most successful Christmas at your church. Check back often, as we update this pack every year and throughout the year.
---
Webinars & Training Videos
Encouragement Videos
Christmas is wonderful—but it can also be pretty tough on church communicators. So we've got some encouragement in video form from 12 church comm pros. Watch these videos when you need a boost (click on the 'full screen' icon to make them larger or click the three dots to download).

We shared the first three videos with the world, but the rest are for our members only. Join now (or log in if you're already a member) to get access.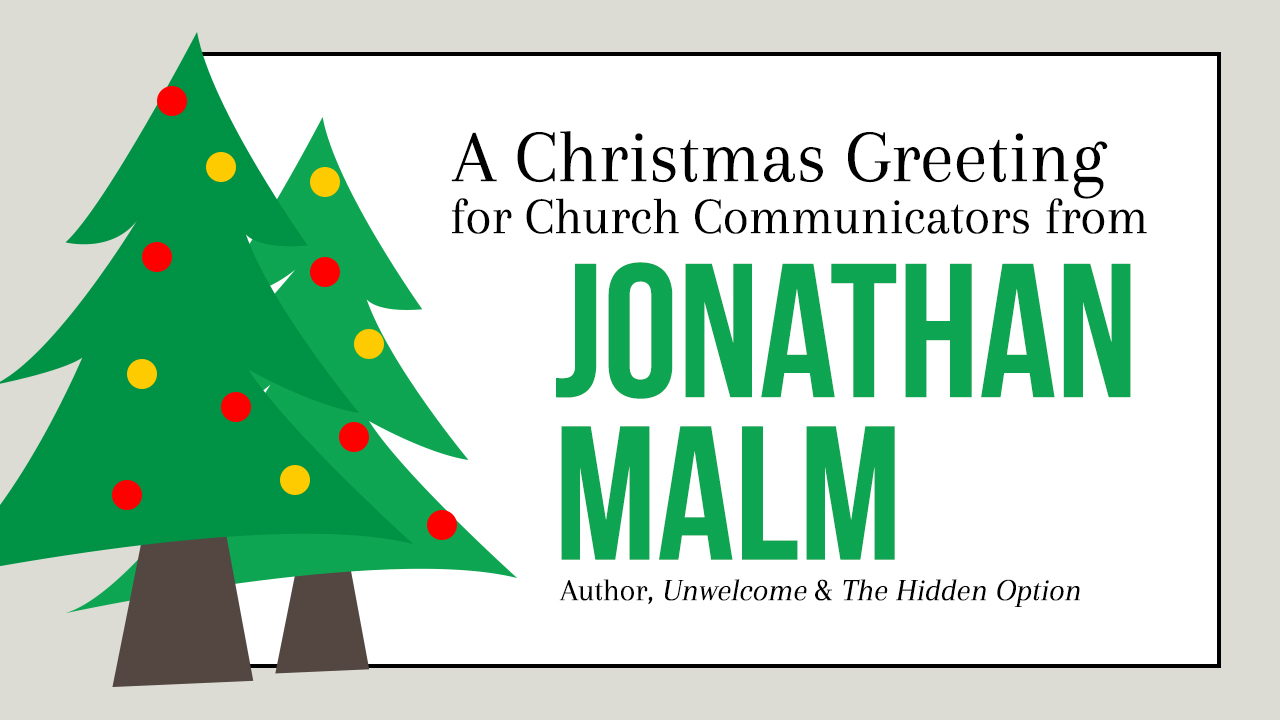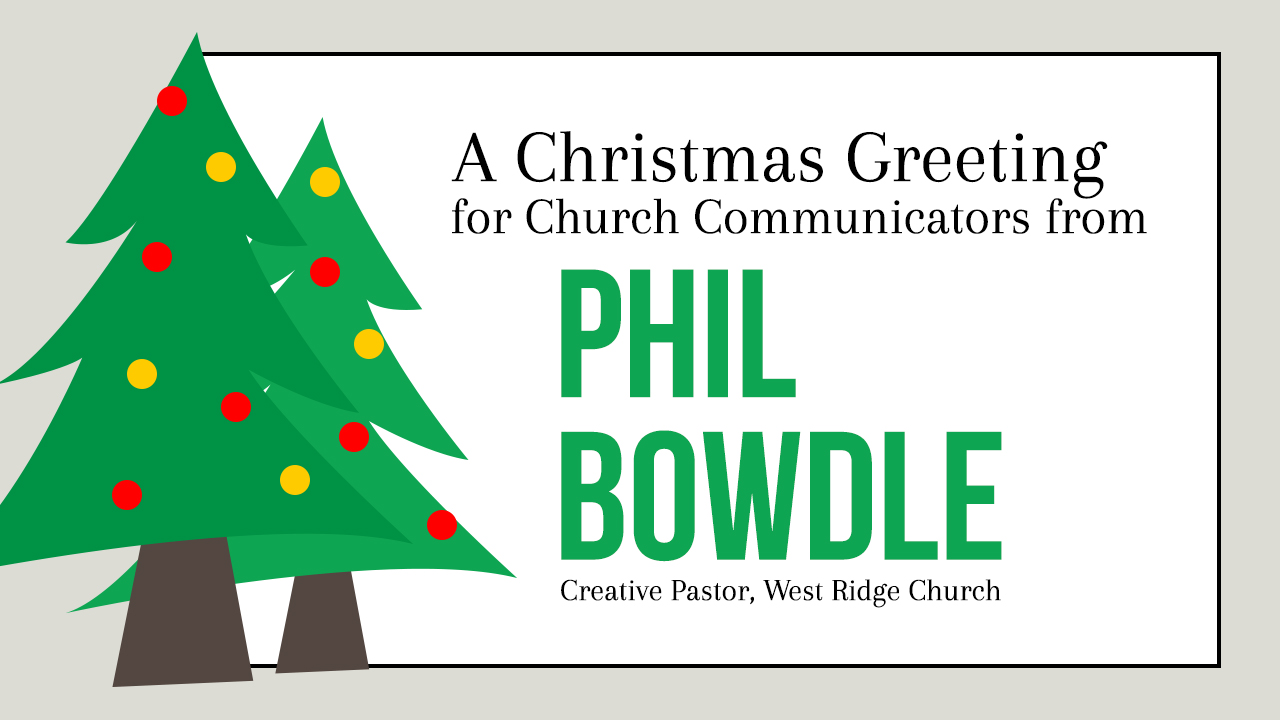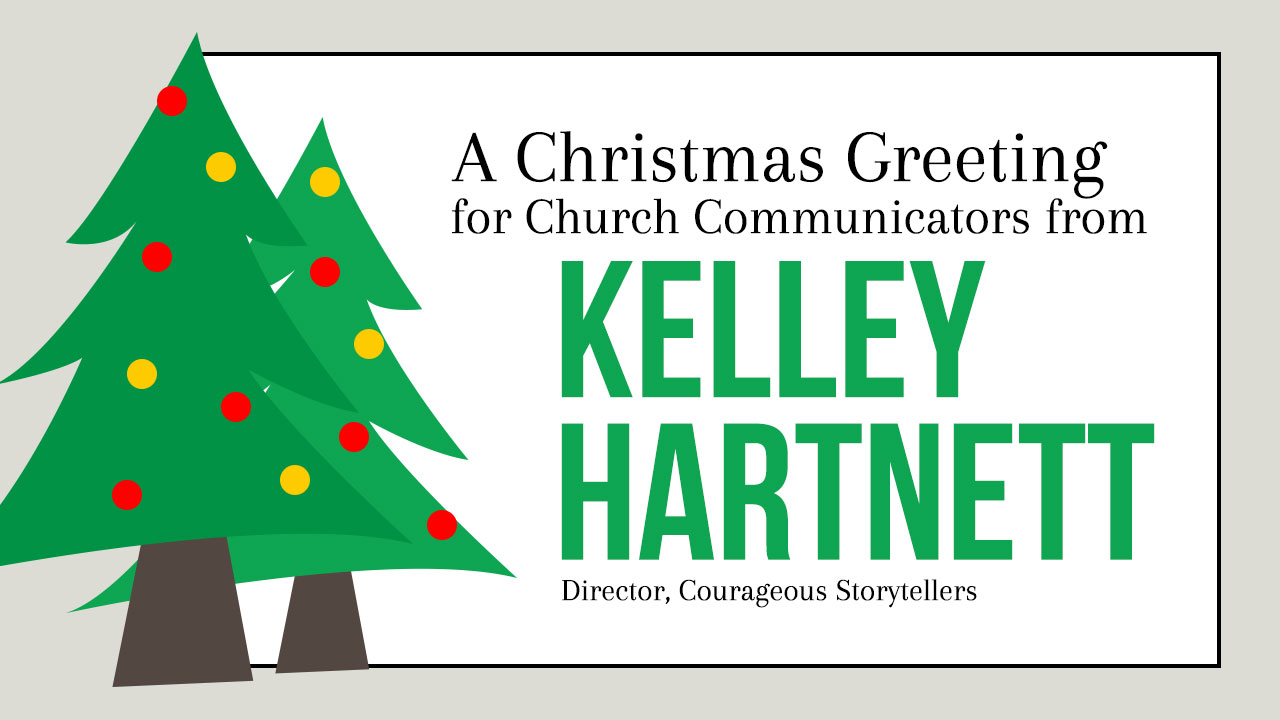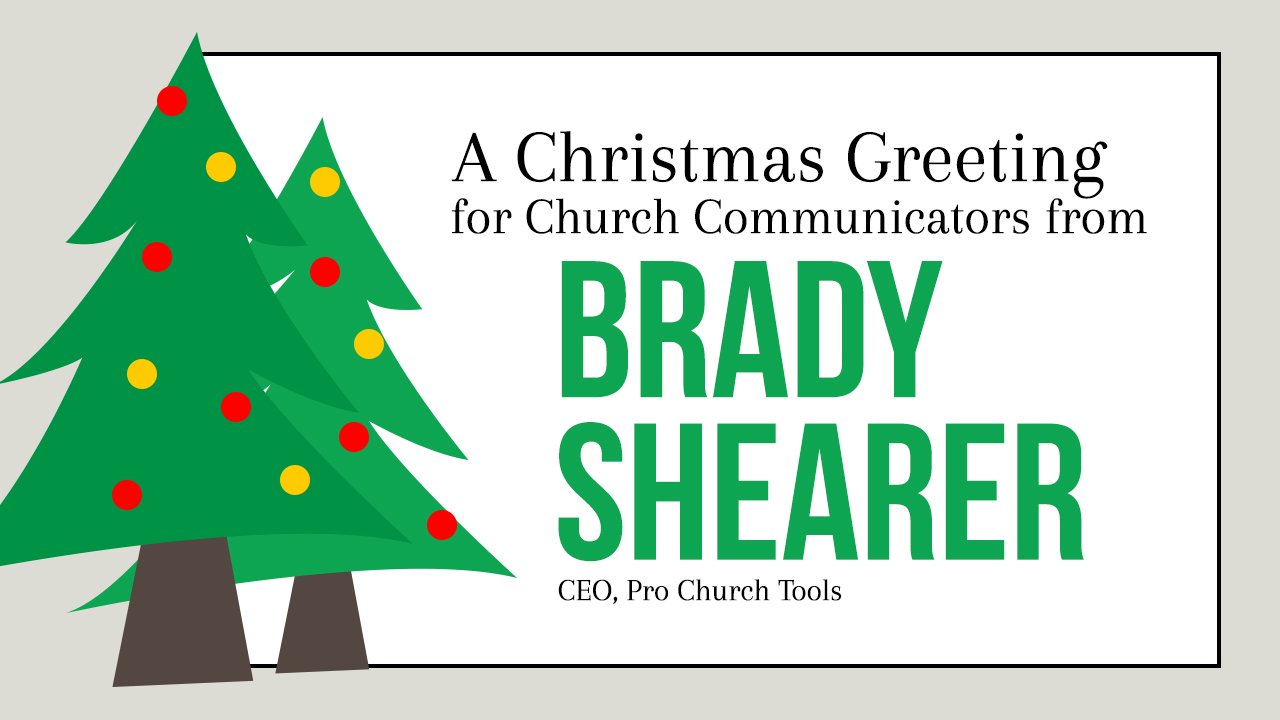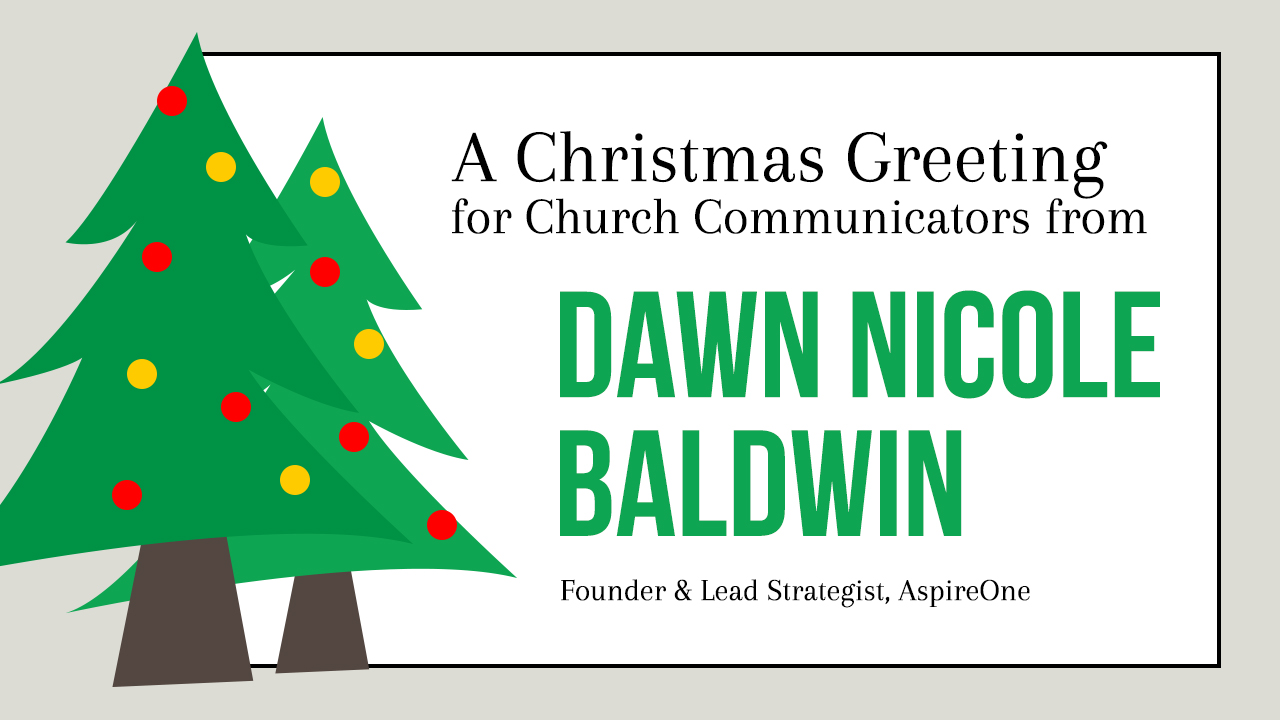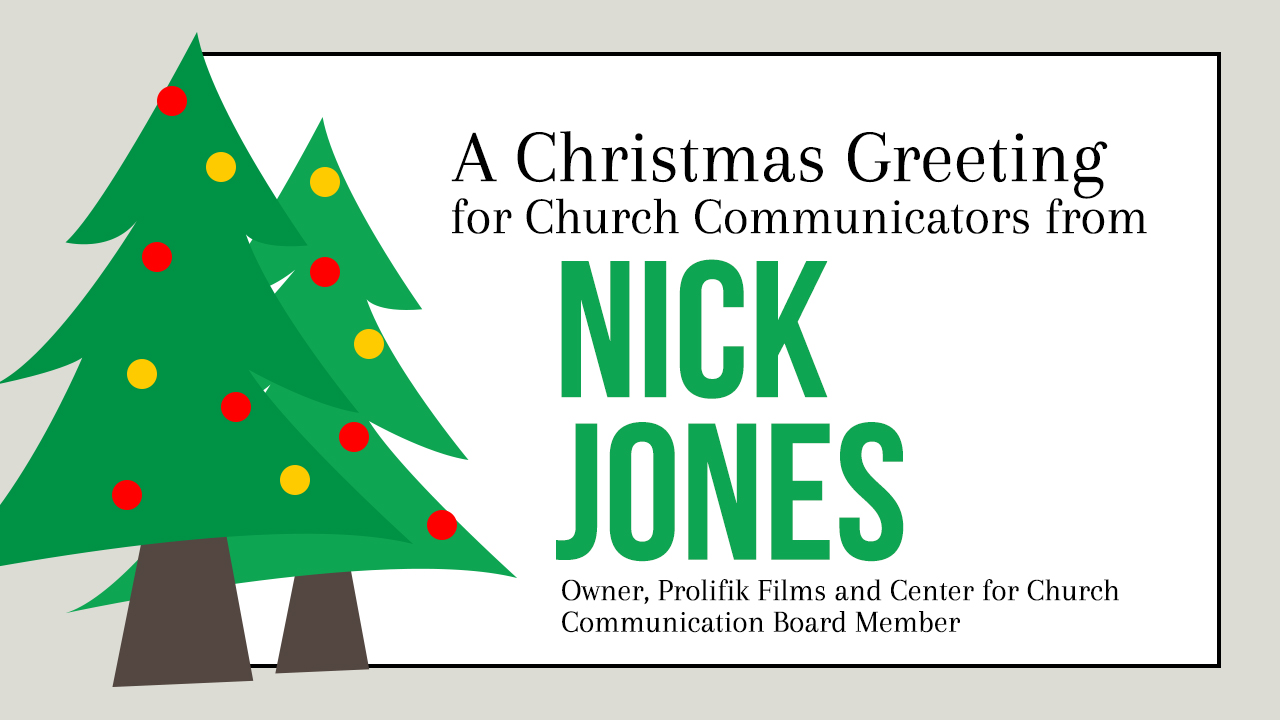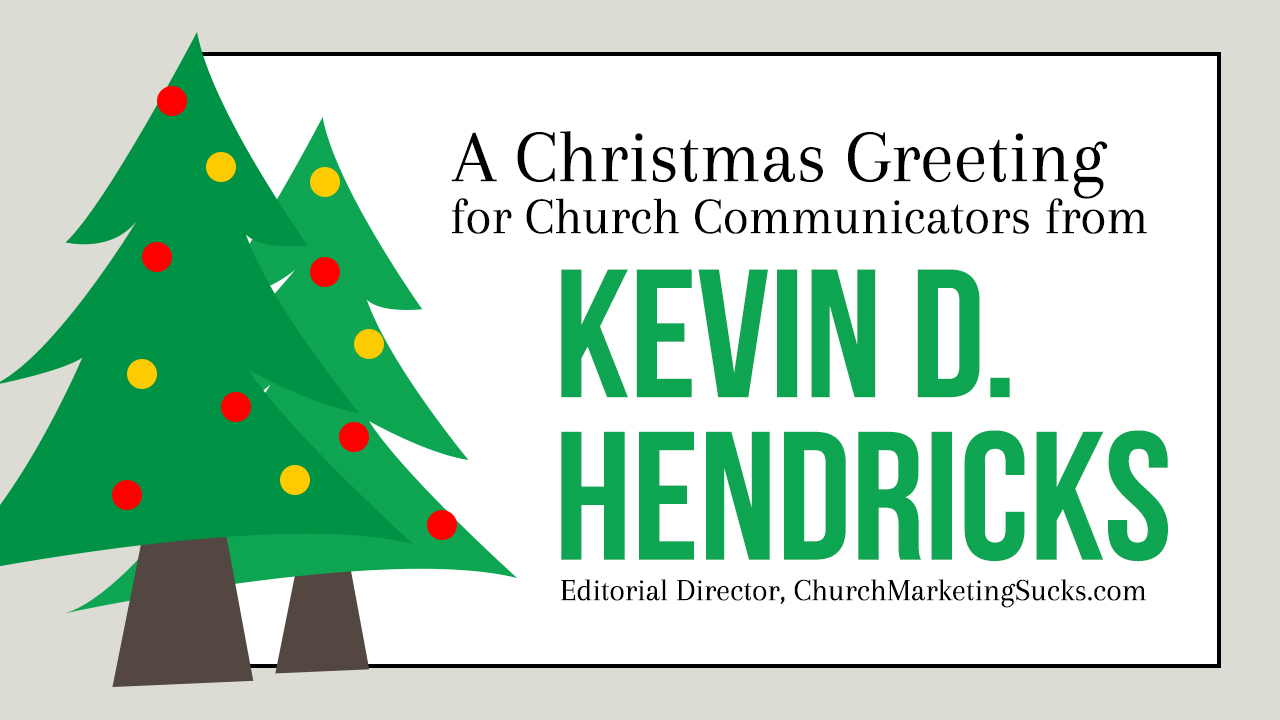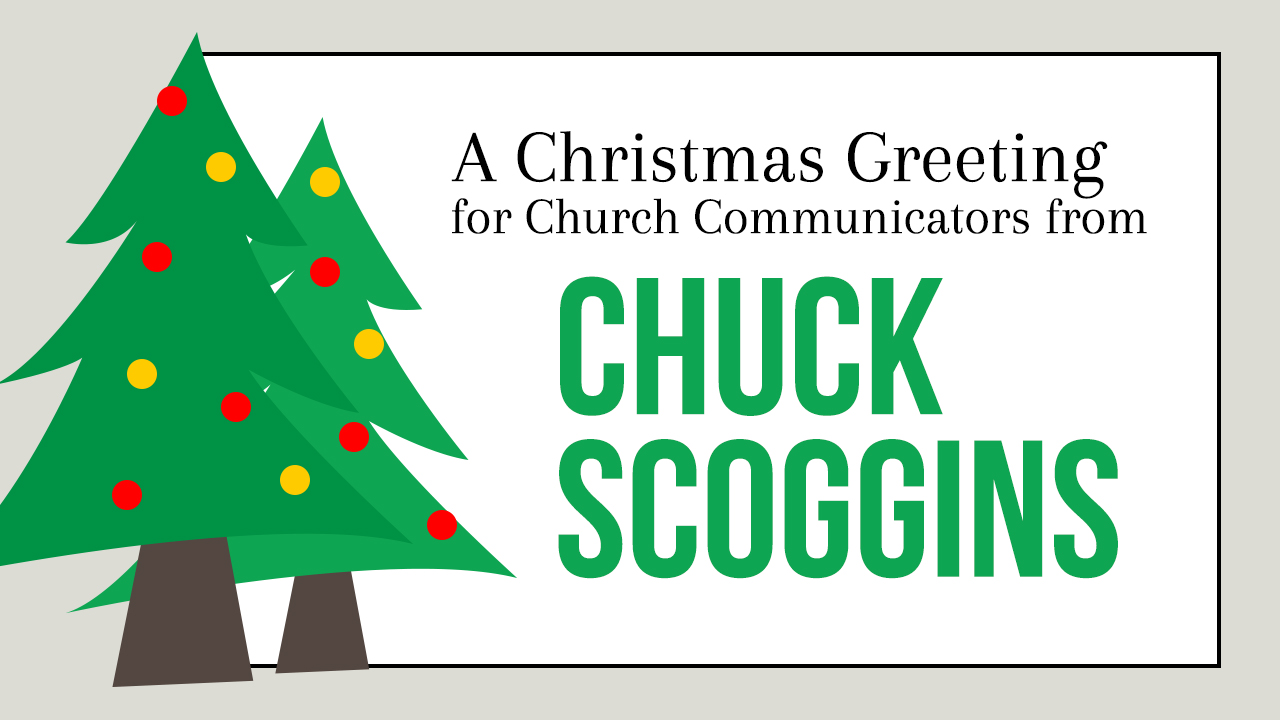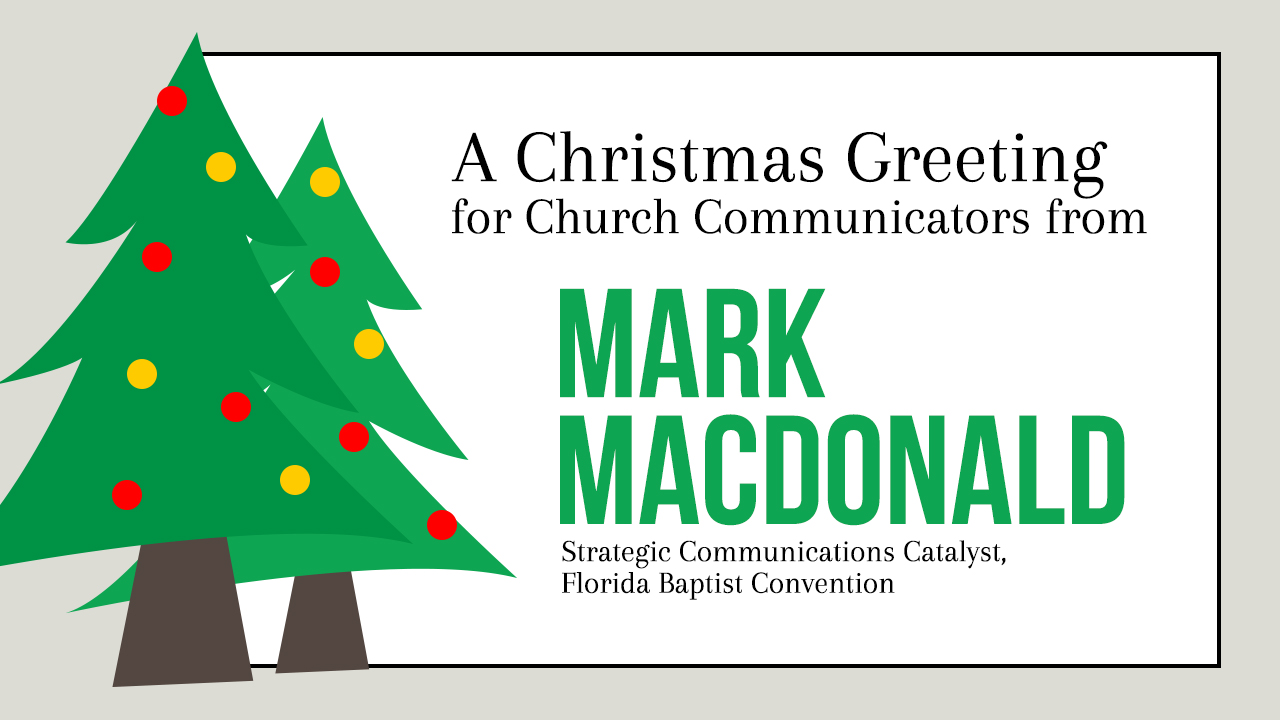 Content Marketing for Christmas (Q&A with Shannon Whitehead)
"Content marketing" and "lead magnets" are some of the new buzz phrases in the communication world. The basic idea is you offer some piece of content for free, ask your audience for their email address in exchange, and begin some sort of email drip campaign to win them over as a new customer. Doing this well can be tricky and intimidating, but Shannon Whitehead has some great advice for us, specifically as we're planning for Christmas.




Join now to view this video.

Understanding the Facebook Pixel
Kenny is founder of Church Butler, a "done-for-you" service for churches offering well-designed social graphics for every day of the month plus social media training. He also keeps a blog.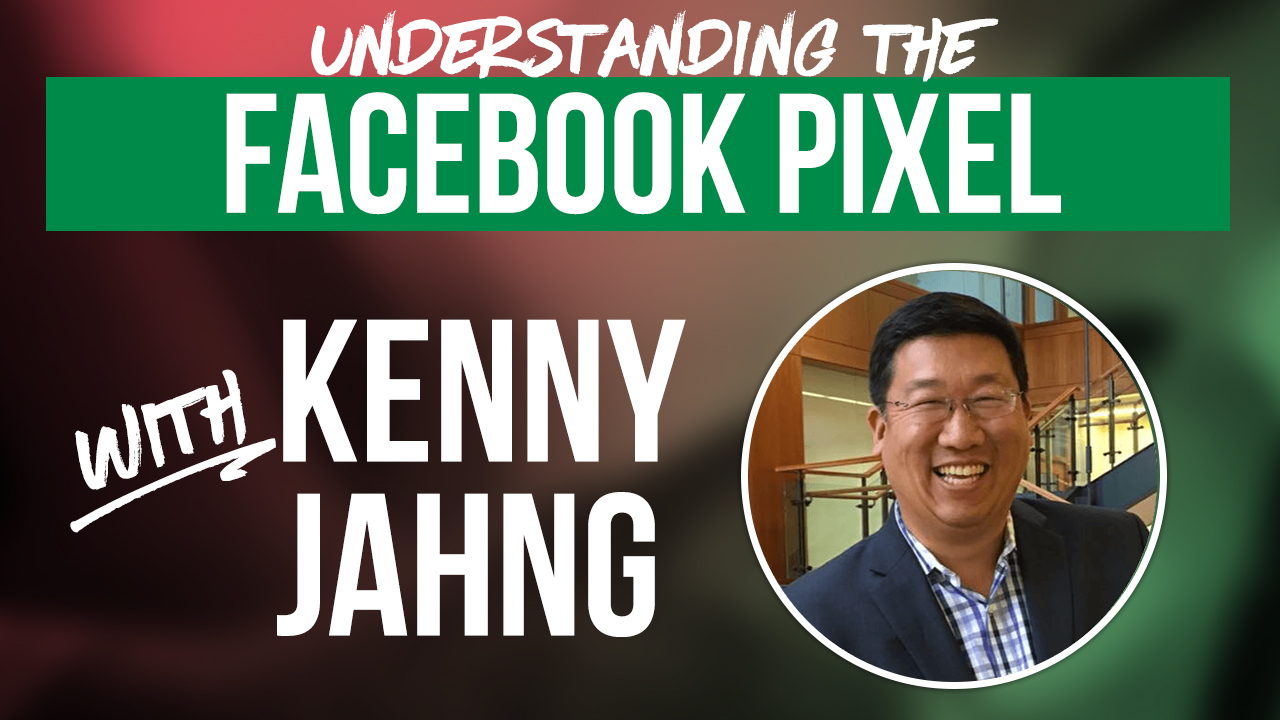 Join now to view this video, or you can watch one more for free:

Christmas Outreach With Phil Bowdle
Learn about West Ridge Church's Christmas at West Ridge Christmas lights community outreach and get some tips for how you can do your own community outreach program at Christmas.
Phil Bowdle is the creative arts pastor at West Ridge Church and a frequent instructor with the Center for Church Communication's events.
Christmas Documents & Templates
Check-It-Twice Christmas Planning Checklist
by: Erin Feldman
Some of us are intentional about planning months in advance. Others of us… aren't. Wherever you fit on that spectrum and whatever month you choose to look at this, following this checklist will help solidify your Christmas marketing plan.
Login or join to download!
Christmas: Keep It Simple
by: Meghan Howard
Most of us feel immense pressure to really wow guests who come to our Christmas services. While that may be OK sometimes, you don't have to do that. Here are several tips of easy things to do this holiday season that won't max the stress meters.
Login or join to download.
Christmas: A Time of Tradition. But What About Traditional Advertising?
by: Adam McLaughlin
Knowing how to use your Christmas marketing budget can be tricky, especially with so many outlets available. Before you decide if you'll advertise on Facebook, Google, a billboard, radio ad, or a front-page newspaper spread, here are seven questions to consider.
Login or join to download.
10 Christmas Stage Design Ideas For Your Church
by: Matt Ehresman
Whether your church has unique stage designs every week or maybe you're looking to spruce things up for Christmas, here are 10 ideas you can try on your stage this year.
Login or join to download.
12 Ideas for Thanking Christmas Volunteers
by: Robert Carnes
Volunteers are absolutely crucial with the added expectations and workloads that are generally associated with the Christmas season. These people are typically anxious to serve, but they still deserve to thanked and appreciated. Here are 12 ways you can take care of these awesome people this holiday.
Login or join to download.
Christmas: The Prequel
by: Jodi Tonarelli
Christmas gets all the attention and the glitz and the glamor, but Thanksgiving can also be an amazing opportunity for your church that can really set you up well for a meaningful holiday season. As you put some thought to your Thanksgiving service this year, don't miss these five tips.
Login or join to download!
Christmas Invite Graphics Package
by: Sheri Felipe
Need some help designing some invite tools for your church this Christmas? We've got you covered! We have a Christmas invite pack that includes Facebook ads, Facebook banners, postcards, invite cards, and more! Login or join to download!
Printable and Customizable Advent Devotional
by: Erin Feldman
We've created a daily devotional for the Advent season that you can print, host, share, and customize for your church family! You can access the customizable design files, printable PDFs, and text-only Word Doc. Login or join to download!
25 Advent Images for Social
by: Sheri Felipe
Post one of these ready-to-go Advent graphics (sized for Facebook and Instagram) on your church social channels everyday from December 1 – 25 to help build anticipation for the Christmas season. Login or join to download!
Avoiding the Christmas "Comparison Trap"
by: Jodi Tonarelli
Sometimes it can feel pretty crushing to see huge churches pull off grand productions. Luckily, God doesn't call you to mimic the "big guys," and this piece has three ways to embrace the team and culture you're in this holiday season.
Login or join to download!
Advent Calendar Social Graphics
by: Sheri Felipe
Get a social media Advent calendar: 25 social graphics featuring Bible verses and a countdown to Christmas (in square and landscape, with and without the countdown). Members can grab the InDesign files and make their own edits.
9 Things To Do To Get Ready For Christmas (Early)
by: Robert Carnes
Believe it or not, Christmas is just weeks away. That may not seem like much time, but it can be if you plan properly. Review this checklist now to get ahead of the game.
Login or join to download!
Christmas Photo Checklist
by: Kevin D. Hendricks
Christmas services can go by in a blur—don't miss this opportunity to get some great photos. We've got a checklist that can help.
Christmas Survival Checklist
by: Marc Aune
You're going to put hours and hours into planning holiday events for your church this season. Join or login to download a checklist that will help you reflect, evaluate, and celebrate how it all went.
Last Minute-ish Christmas Ideas 2017
by: Robert Carnes & Courageous Storytellers Team
Have you a hit a creative wall with Christmas yet? Login to download this list of 54 Christmas ideas to get going again!
Website Evite Tool
by: Courageous Storytellers Team
Download a zip file containing several files to add to your website (plus instructions) to create a custom invite tool for your people to use to invite friends to church.
Christmas Social Media Campaign Guide
by: Steve Fogg
Login to download a guide to using social media at your church during the Christmas season.
Guide To Using Facebook Ads To Promote At Christmas
by: Steve Fogg
Login to download a step-by-step guide to effectively using Facebook ads to promote your Christmas services and events.
Church Communications Christmas Planner
by: Chuck Scoggins
Download a PDF planner that will help you plan out your Christmas communication efforts.
Christmas Guest Autoresponder Sequence
by: Chuck Scoggins
Login to download a series of emails to send to Christmas first-time guests to help them learn about your church and invite them back in the new year.
Christmas Social Graphics