Hey friends, it's time to get our merry on! Ugly sweaters! Christmas tunes! Sparkly everything and an excuse to eat cookies for breakfast! Who doesn't just love this time of year?
Yeah, OK, you're right: Christmas can be rough on church communicators. But don't you worry: From a ready-to-go Advent devotional book and free graphic design services (not even joking) to resources that'll transform you into a Christmas invitation ninja, we've got you covered this Christmas.
Merry everything!
Kelley Hartnett
Membership Director
---
Bonus Christmas Graphic Design
We're designing your Christmas graphics for you, for free, because you're a Courageous Storytellers member!
---
Webinar
Understanding the Facebook Pixel
Kenny is founder of Church Butler, a "done-for-you" service for churches offering well-designed social graphics for every day of the month plus social media training. He also keeps a blog.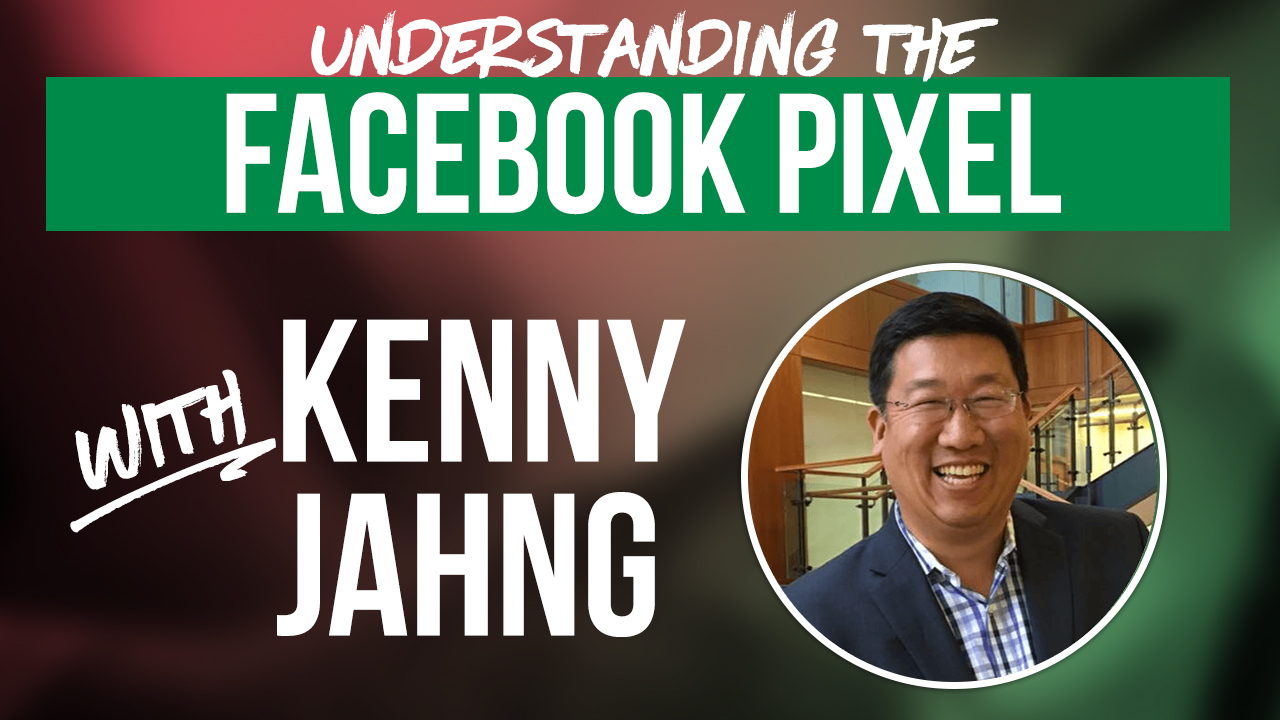 Login to view this video.
Christmas Documents & Templates
Christmas Photo Checklist
by: Kevin D. Hendricks
Christmas services can go by in a blur—don't miss this opportunity to get some great photos. We've got a checklist that can help.
Christmas Survival Checklist
by: Marc Aune
You're going to put hours and hours into planning holiday events for your church this season. Join or login to download a checklist that will help you reflect, evaluate, and celebrate how it all went.
Ready-for-You Advent Devotional
by: Erin Feldman
Wouldn't it be great if you could provide your church family with a daily Advent devotional? Wouldn't it super-fantastically amazing and wonderful if that Advent devo were done and ready to go? Well, it is. Login to download text-only, print-ready, or customizable files. Merry Christmas!
Last Minute-ish Christmas Ideas 2017
by: Robert Carnes & Courageous Storytellers Team
Have you a hit a creative wall with Christmas yet? Login to download this list of 54 Christmas ideas to get going again!
Website Evite Tool
by: Courageous Storytellers Team
Login to download a zip file containing several files to add to your website (plus instructions) to create a custom invite tool for your people to use to invite friends to church.
Christmas Social Media Campaign Guide
by: Steve Fogg
Login to download a guide to using social media at your church during the Christmas season.
Guide To Using Facebook Ads To Promote At Christmas
by: Steve Fogg
Login to download a step-by-step guide to effectively using Facebook ads to promote your Christmas services and events.
Church Communications Christmas Planner
by: Chuck Scoggins
Login to download a PDF planner that will help you plan out your Christmas communications efforts.
Christmas Guest Autoresponder Sequence
by: Chuck Scoggins
Login to download a series of emails to send to Christmas first-time guests to help them learn about your church and invite them back in the new year.
Christmas Social Graphics