OCTOBER – BE OUR GUEST
OK, so if Courageous Storytellers is supposed to be for church communicators, why are we dedicating an entire month's worth of resources to guest services? Well, because everything at your church communicates something. If your communications team and your guest services/hospitality/first impressions team aren't holding hands and skipping around the playground together—well, you oughta be. And since Christmas is coming, now is the perfect time to develop or refine your first-time guest processes.
And now we invite you to relax, let us pull up a chair, as the dining room Courageous Storytellers team proudly presents your dinner October goodies.
Oh, and you'll for-sure want to click on "Bonus Christmas Resource Pack." (We have presents for you!)
Holler if you need anything! I'd love to hear from you.
Take care,
Kelley Hartnett
Membership Director
---
---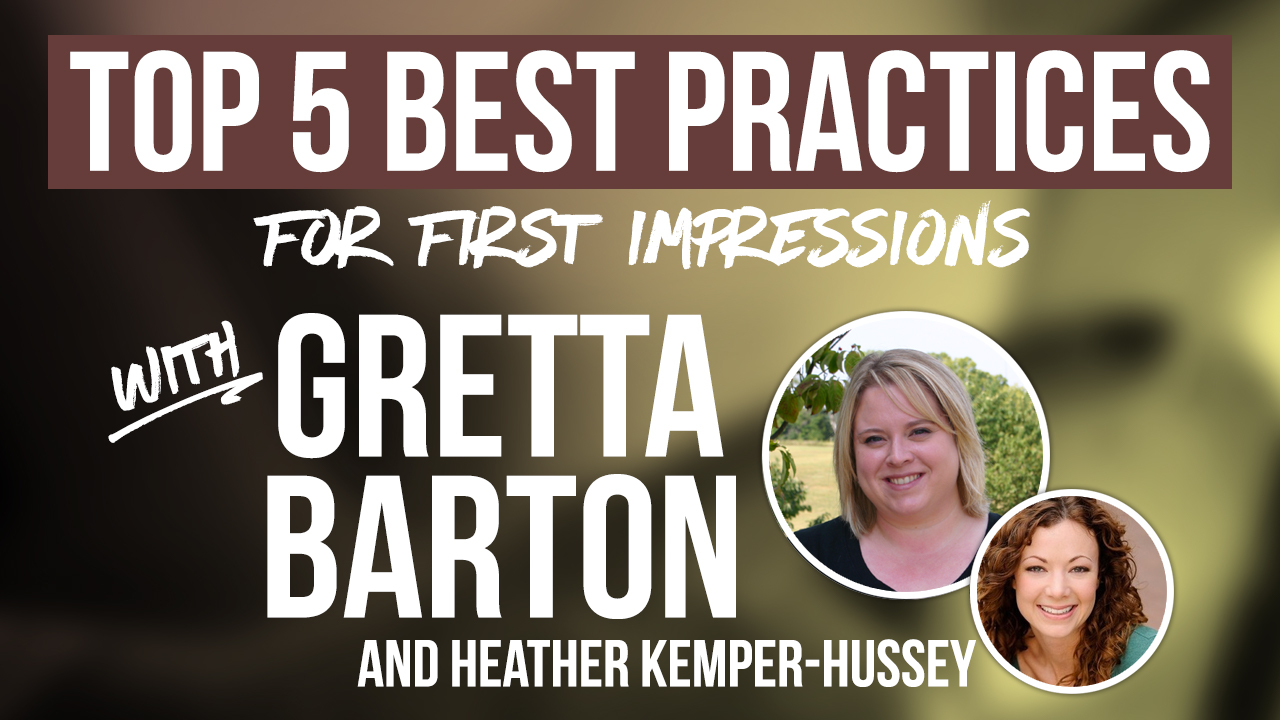 Login or join to view this month's videos.