MARCH – WRITING and RED INK
We church communicators do a lot of stuff, don't we? And we're expected to be experts on all of it: web design, social media strategy, email marketing, and more. One critical skill is a part of everything we do: Writing.
This month, we're bringing you all sorts of resources to help you level-up on your word-nerdiness. Whether you're already a terrific writer or your 8th grade English teacher is still chasing you with her red pen, we hope this month's goodies will help build your skills and your confidence.
As always, feel free to let us know what you think of this month's stuff. I'd love to hear from you.
Kelley Hartnett
Courageous Storytellers Director
---
---
Webinars
Writing for Non-Writers
Jonathan Malm is a creative entrepreneur and author of multiple books, including Unwelcome and The Hidden Option. He lives with his wife in San Antonio, where he writes and roasts his own coffee beans.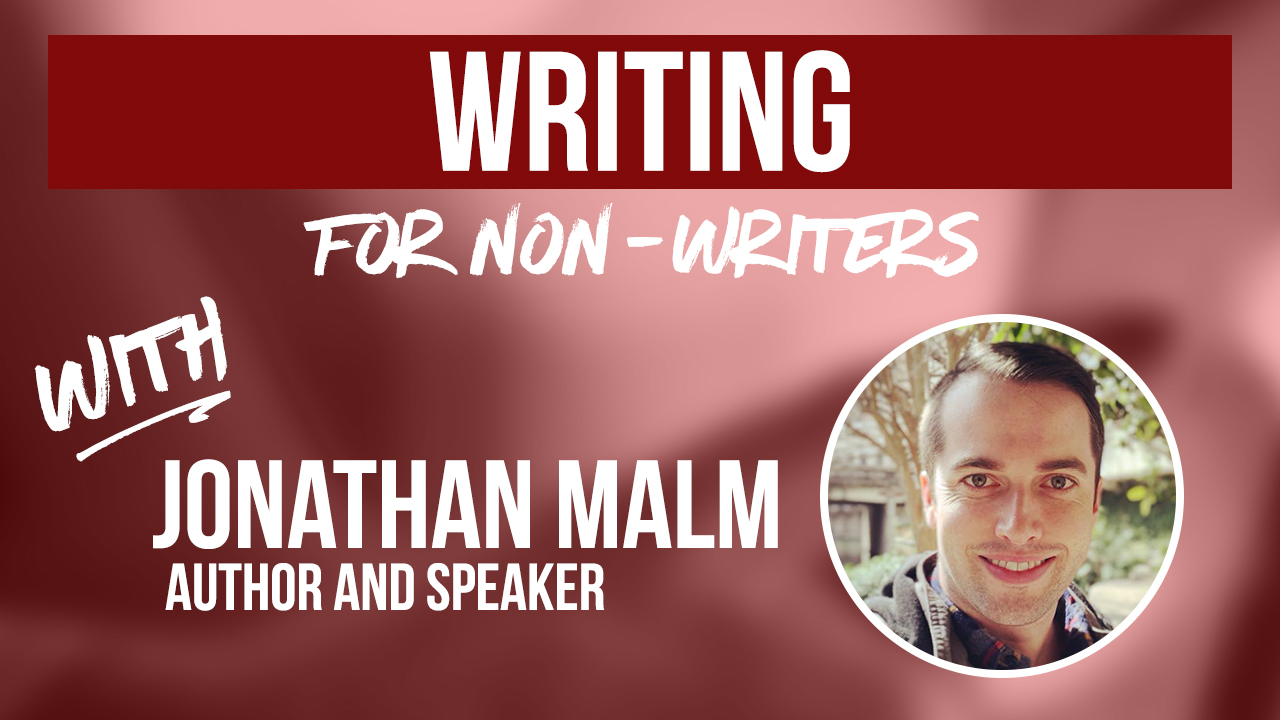 Join or login to view this month's webinars.